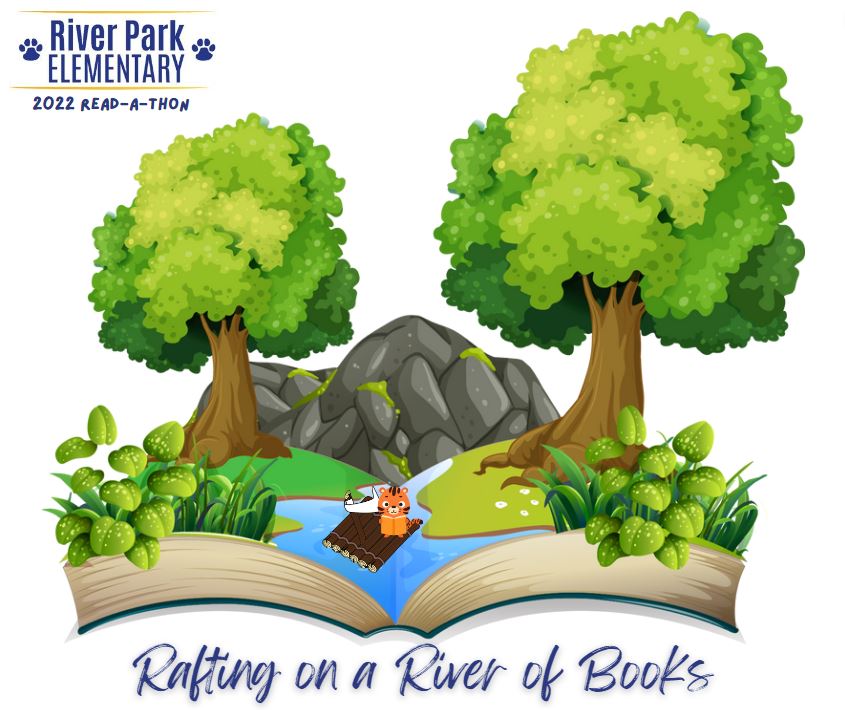 Have you ever wondered what it would be like to raft on a river… of BOOKS?! Tiger families, that's just what we are going to do for the 13th annual read-a-thon. Maybe the river's current will take your child to a wizarding world. Or perhaps they will sail into a lagoon while reading about the moon. It's whatever floats their boat!
Important Dates
Read-a-thon Kickoff: October 21
Read & Gather Pledges:  October 24 – November 4
Read-a-thon Spirit Week: October 31 – November 4
Book Drive: October 20 – November 4
All Book Mark Entries Due:  November 14
All Pledges Due:  November 14
Our 2022 Fundraising Goal: $34,000
ACTUAL FUNDS RAISED: $40,034.50!!
Fundraising Goal Progress: $40,034.50 ~ 100%++ (Last Updated: 12/2/2022)
Donations can be made online through our MemberHub site using the button above. Donations are also welcomed by cash or check made to River Park PTGO!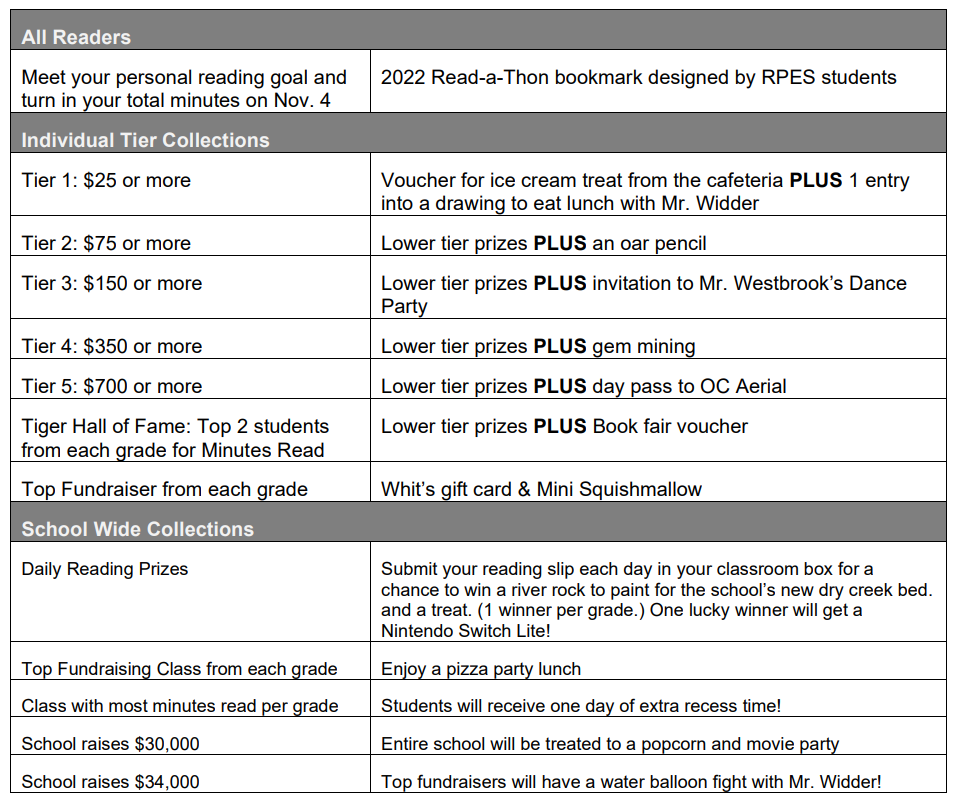 School Wide Prize for Reaching $30,000 
Movie & Popcorn Party for all students!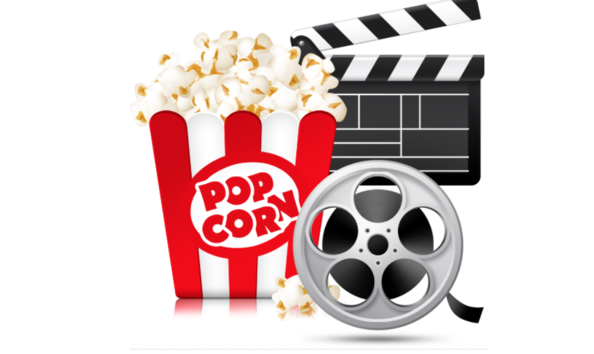 Check out What's in Store for Tier 5 Prize Winners! 
A trip to OC Aerial Adventure Park!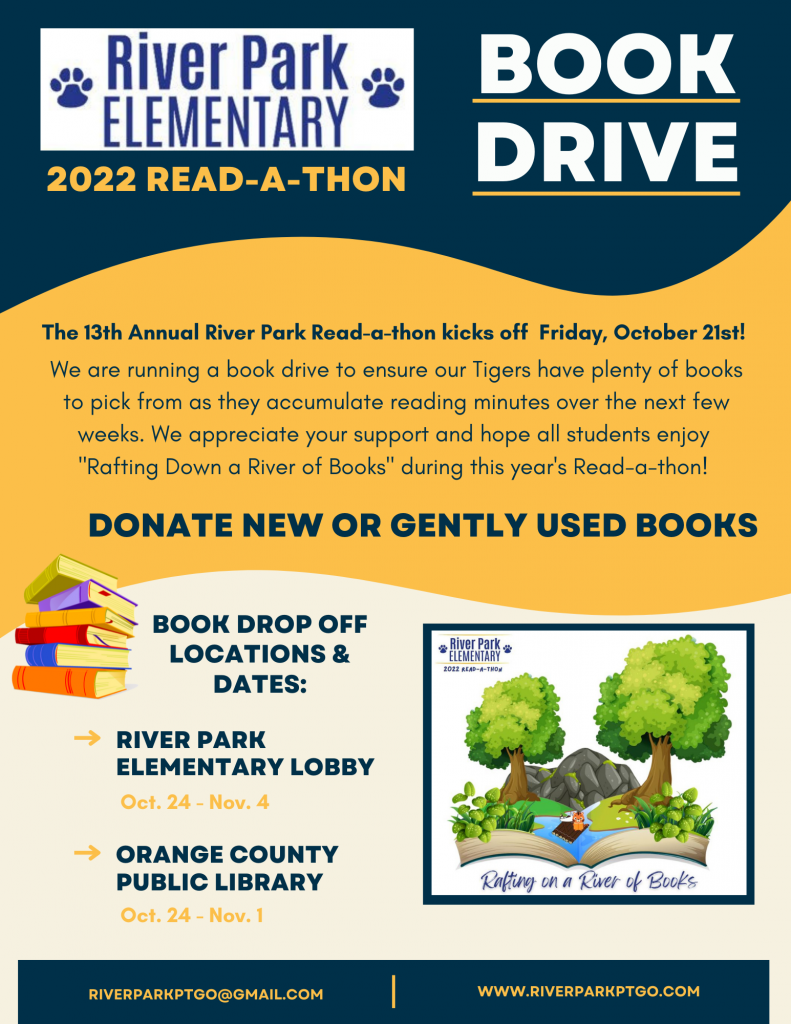 SPIRIT WEEK: October 31 - November 4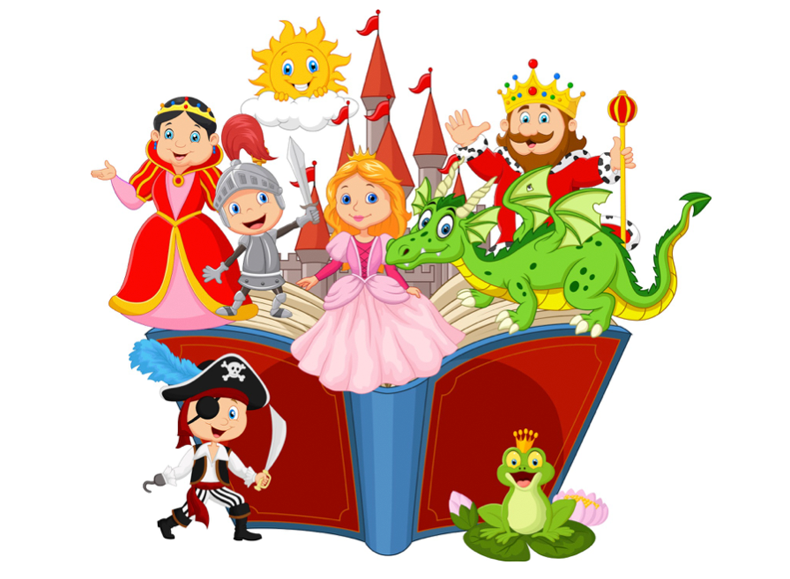 Monday - Dress Like Your Favorite Book Character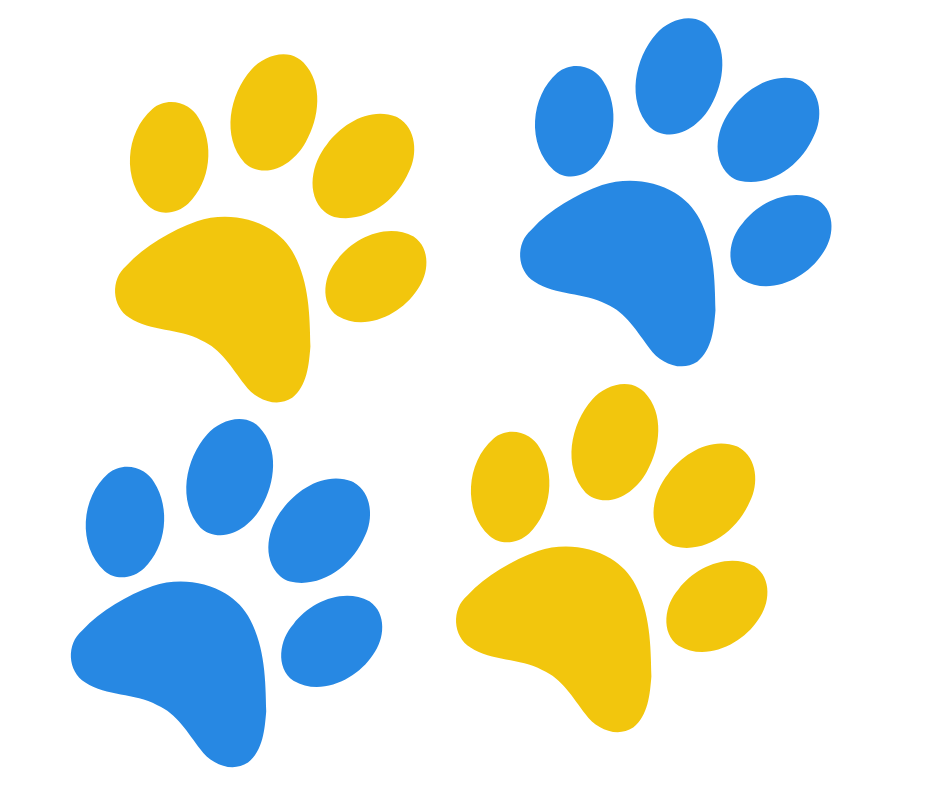 Tuesday - Spirit Day
Wear our school colors or your class shirt!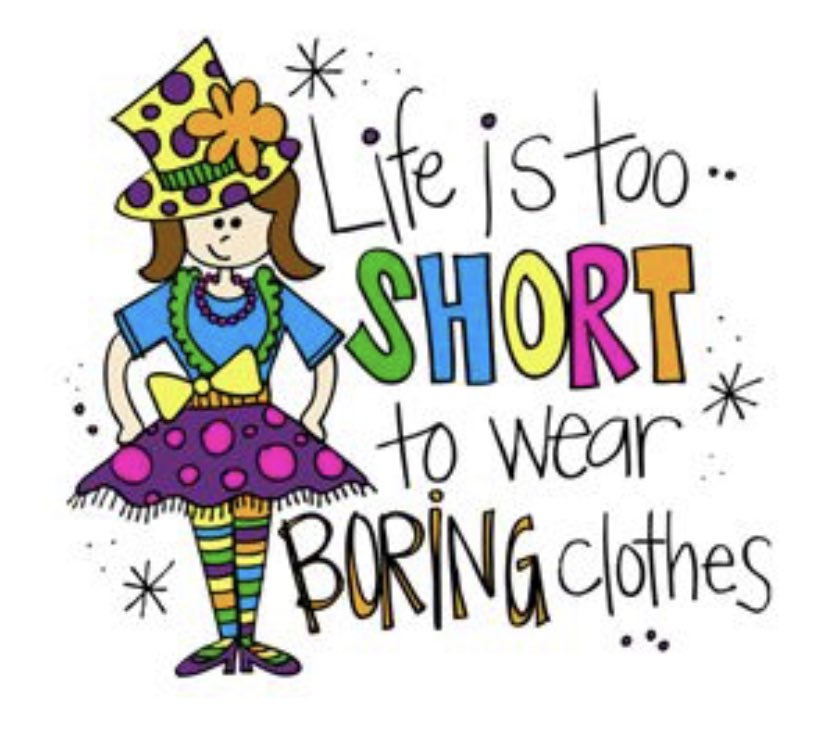 Wednesday - Wacky Wednesday
Wear a mis-matched outfit, silly socks, or silly hair!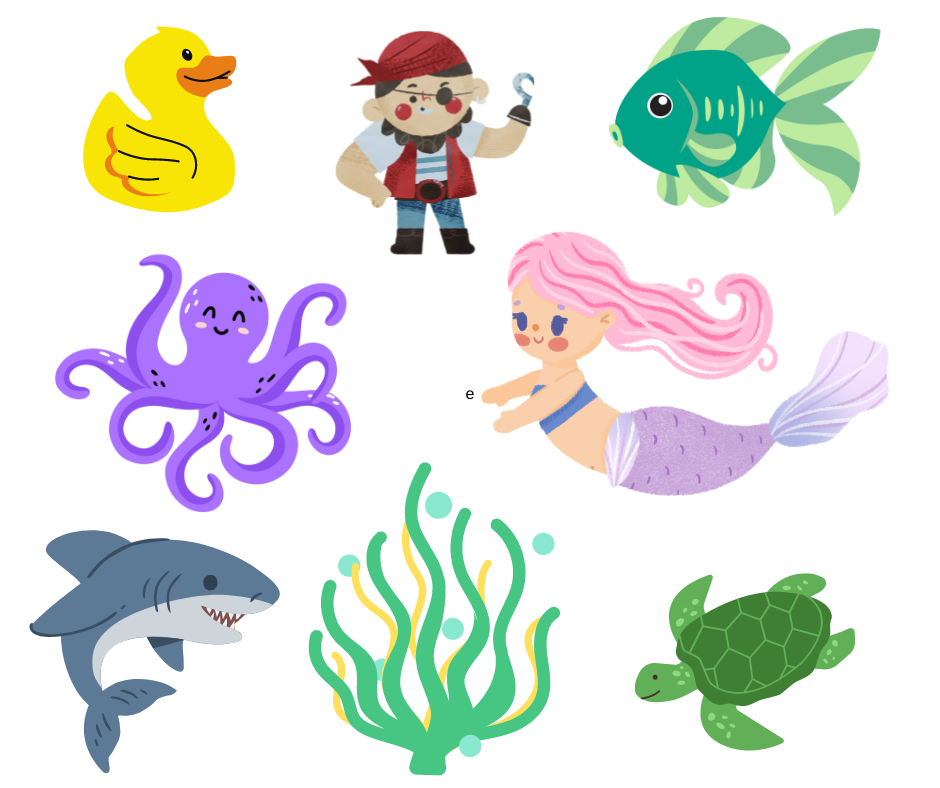 Thursday - Dress Like Your Favorite Water Creature/Animal/Charachter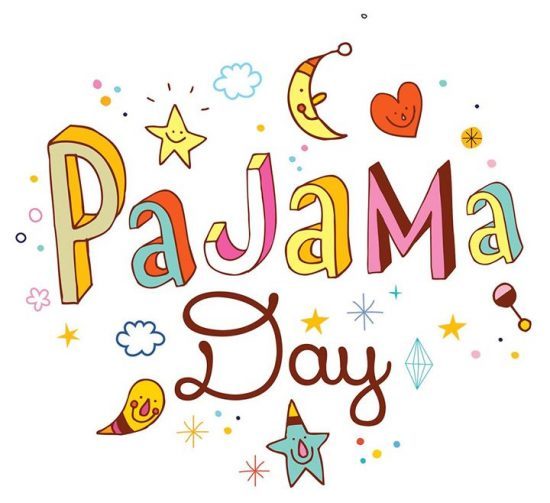 Friday - Pajama Day