Spirit Wear Now Available for Online Orders!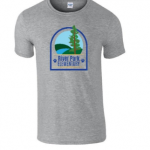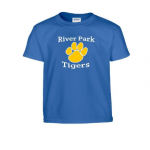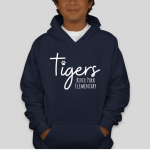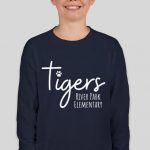 We are currently taking online orders for Spirit Wear in-stock AND taking Pre-Orders for winter wear (long sleeve t-shirts & hooded sweatshirts). Please use the order form and submit payment to place an order. Orders will be delivered to your student's classroom for them to bring home. 
Once you submit your order form, you will receive a confirmation link that directs to the River Park PTGO Spirit Wear PayPal Page. If you do not receive the link please submit payment using this link: Submit Payment for Spirit Wear Order. 
Funds raised from Spirit Wear support the River Park PTGO General Budget to help fund special curriculums, community events, teacher appreciation efforts, and many other initiatives.
THANKS FOR YOUR SUPPORT!