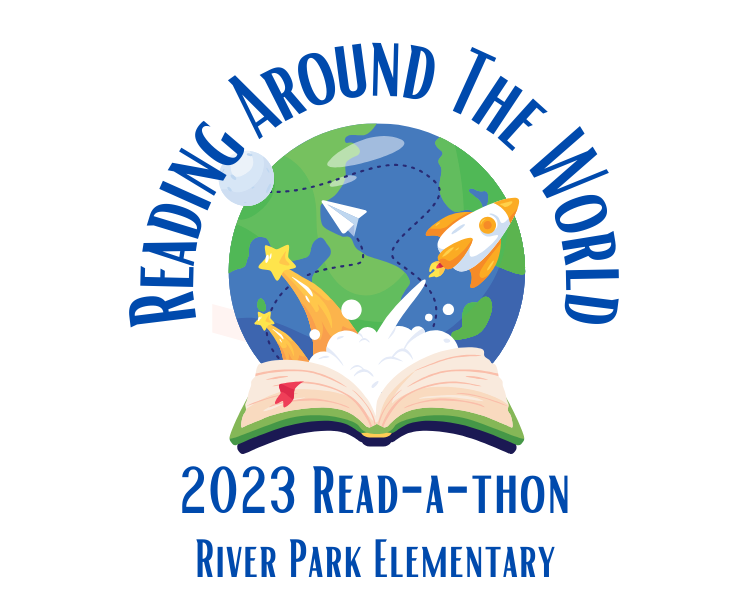 CONGRATULATIONS TIGERS ON HITTING THE READ-A-THON FUNDRAISING GOAL
AND READING OVER 108,000 MINUTES!
Our 2023 Fundraising Goal: $40,000
ACTUAL FUNDS RAISED: $42,455
Fundraising Goal Progress: $42,4550 ~ 106% (Last Updated: 10/31/2023)
Donations can be made online through our MemberHub site using the button above. Donations are also welcomed by cash or check made to River Park PTGO!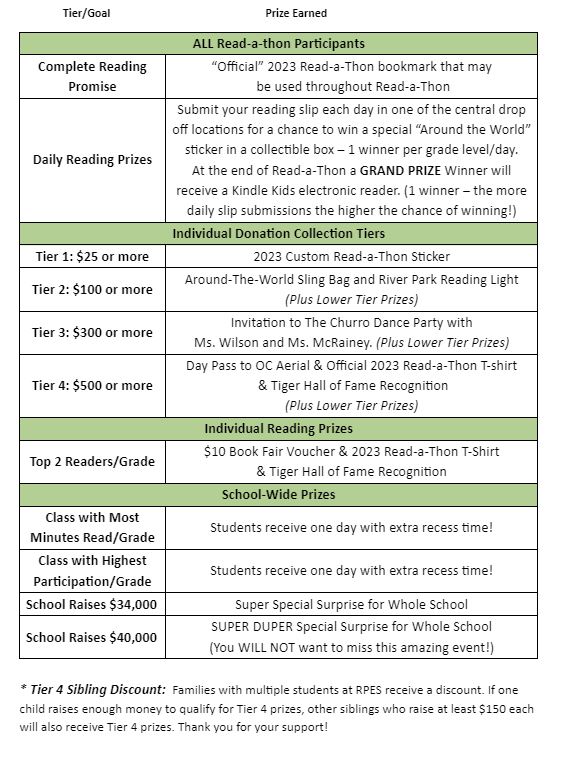 Class Leaderboards For Participation & Minutes Read (Updated 10/23/23)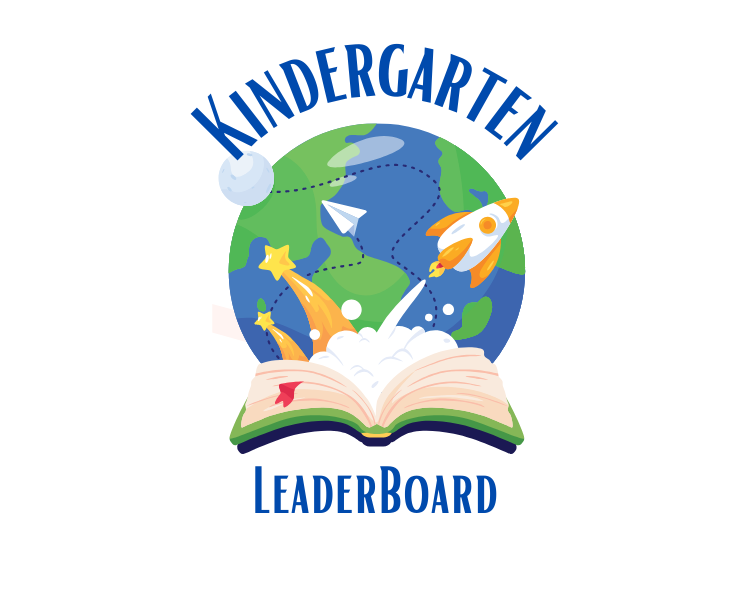 Kindergarten Leaderboard
Nichols - 3710 Minutes (92% Participation)
Brooks - 3487 Minutes (87% Participation)
Westbrook - 2661 Minutes (100% Participation)
Panza - 1532 Minutes (69% Participation)
Errico - 1366 Minutes (57% Participation)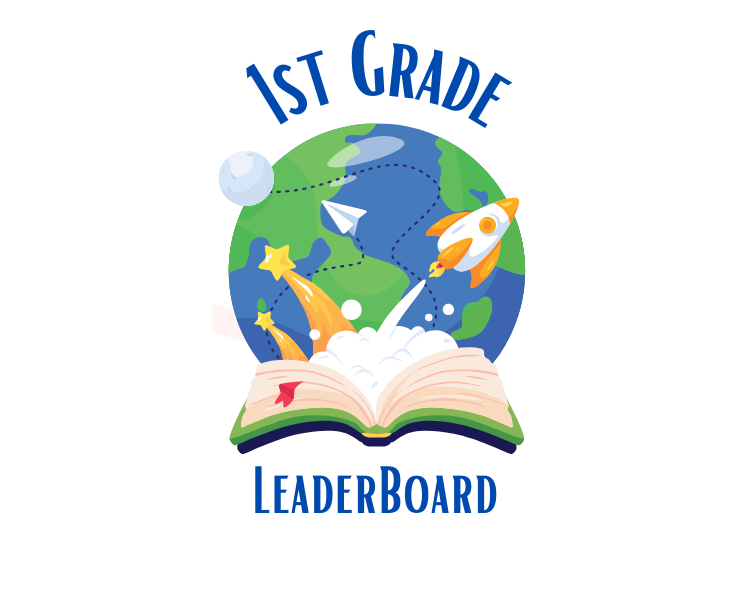 1st Grade Leaderboard
Mercaldo - 3621 Minutes (100% Participation)
Warren - 3527 Minutes (100% Participation)
Walker - 2326 Minutes (63% Participation)
Humphrey - 1467 Minutes (62% Participation)
McAdoo - 915 Minutes (33% Participation)
Torain - 775 Minutes (46% Participation)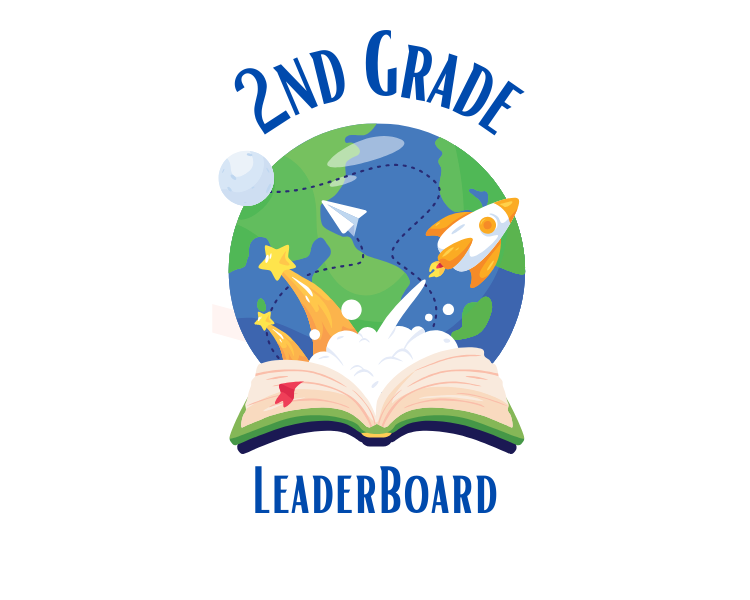 2nd Grade Leaderboard
Edwards - 5464Minutes (100% Participation)
Paino - 3555 Minutes (42% Participation)
Singer - 2843 Minutes (67% Participation)
Overman - 2936 Minutes (74% Participation)
Duke - 2052 Minutes (53% Participation)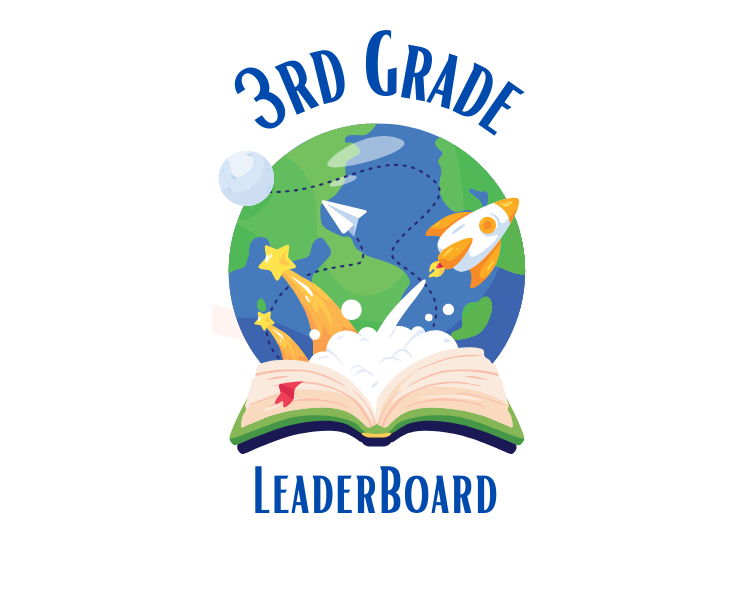 3rd Grade Leaderboard
Collins - 4852 Minutes (65% Participation)
Butera - 3491 Minutes (71% Participation)
Lloyd - 2979 Minutes (56% Participation)
Price - 2471 Minutes (75% Participation)
Somogyi -1972 Minutes (35% Participation)
Marlow - 1734 Minutes (35% Participation)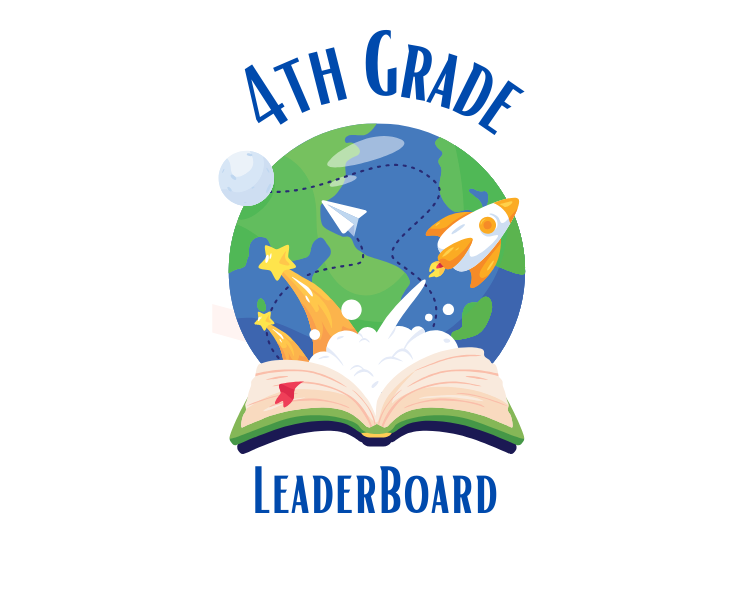 4th Grade Leaderboard
Lemmon - 8572 Minutes (78% Participation)
McCurdy - 7826 Minutes (75% Participation)
Vass - 5424 Minutes (56% Participation)
Chapman - 6161 Minutes (75% Participation)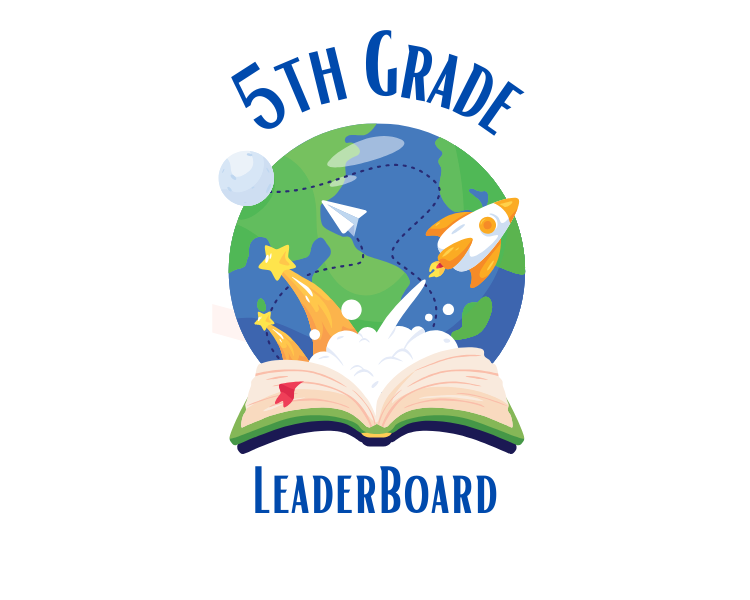 5th Grade Leaderboard
Ducanis - 7720 Minutes (40% Participation)
Stinnett - 6141 Minutes (56% Participation)
Markham - 4074 Minutes (37% Participation)
Wilson - 2670 Minutes (19% Participation)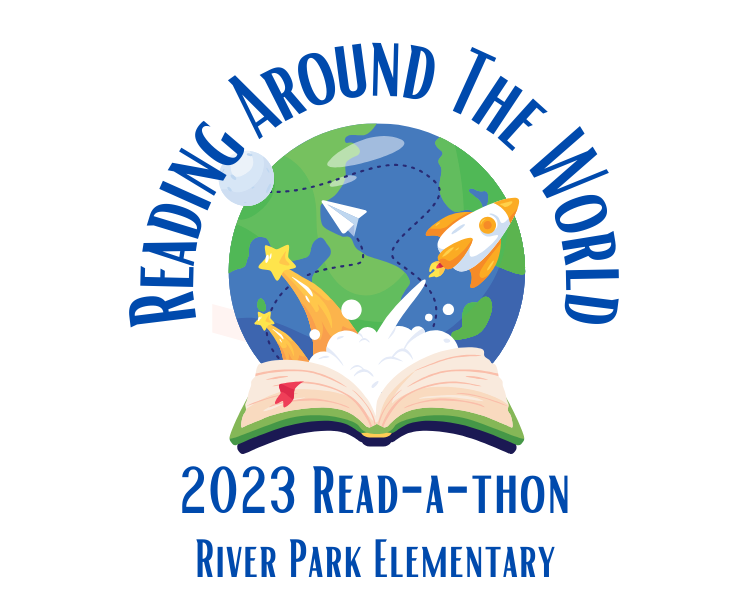 Mullins - EC
60 Minutes (12.% Participation)